Nissan Financing in Valley Stream, NY Serving Hempstead, Rockville Centre & Brooklyn
Why do drivers from Hempstead, Rockville Centre, and Brooklyn trust Gregoris Nissan with their auto financing needs? We understand that finding the best Nissan lease or car loan option can be of large concern to many of our clients. Luckily, our team of auto financing experts is top-notch at finding the best financial options for drivers, so that they can worry about the more exciting parts of purchasing a Nissan Altima, Murano, Pathfinder, Rogue, or Sentra. Of course, whether you're in the market for a new Nissan or used car, we're available to crunch numbers. In short, we're committed to finding you the best deal available.
To get started finding your best financial options, simply fill out our easy-to-use online finance application. It's a stress-free way to get the process rolling. However, if you prefer to speak to us in person, we relish the opportunity to meet you. Visit us anytime during standard business hours here in Valley Stream. After all, we're only a short drive from the Hempstead, Rockville Centre, and Brooklyn areas.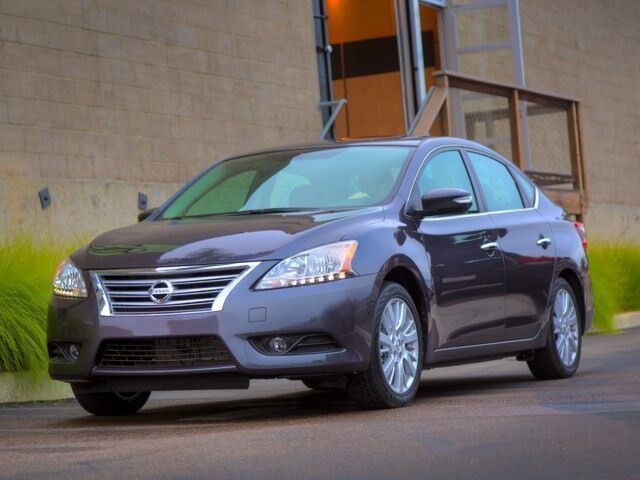 Auto Financing in Valley Steam, New York
Gregoris Nissan has partnered with a financial service company specializing in helping consumers with limited access to credit. Since they don't use a typical FICO score to assess credit worthiness, your "past credit history" is not a factor.
Through this financing program, Gregoris Nissan helps consumers change their lives by providing them an opportunity to establish or repair their credit rating by making timely monthly payments on their financed vehicle. Get credit for the payments that you make, unlike Buy Here Pay Here.  Whether you have no credit history, or a bad credit rating, we can help you improve your consumer credit score.
When we have received and reviewed your application, we will call you in order to follow up and help you purchase the car you are interested in. This normally takes 24 hours to process. Thank You.